You are invited to join Chabad in Rüschlikon for a mid-winter
Kabbalat Shabbat and Dinner
at the 
HOTEL BELVOIR RUSCHLIKON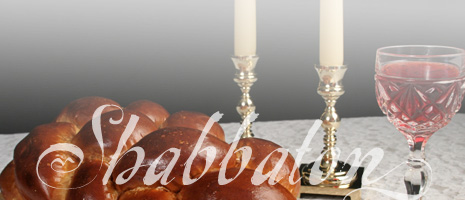 Friday, May 5th 2017 at 7:00 pm.
Enjoy  a warm and welcoming evening and meet other Jewish people and friends.
Looking forward to see you.
Feel free to invite and bring your friends.
Rabbi Mendel and Deby Rosenfeld  
registration obligatory!
For more info: Tel. 044 201 0770
Optional: Saturday morning services at the hotel: 9.30 am followed by a cold Kiddush Buffet.  
For those interested to stay overnight, please reserve directly with the hotel